About this site :
I have lived in the Cully neighborhood for a decade and have begun this web site to create a resource for neighbors that can build our personal and community resiliency.  My name is Kathleen Walsh.
My plan is to start by hosting "asset-mapping" parties that consolidate information on our local food system resources like our urban farms, food-related small businesses and opportunities to share meals and to host community discussions on ways people in the neighborhood can more effectively address social, economic and environmental stressors linked to climate disruption.
Stay tuned!
A Beginning...
Our story, as neighbors, is waiting to be told.  As I build this site, our story will unfold.
At this time, Kathleen Walsh writes all site content and is responsible for it.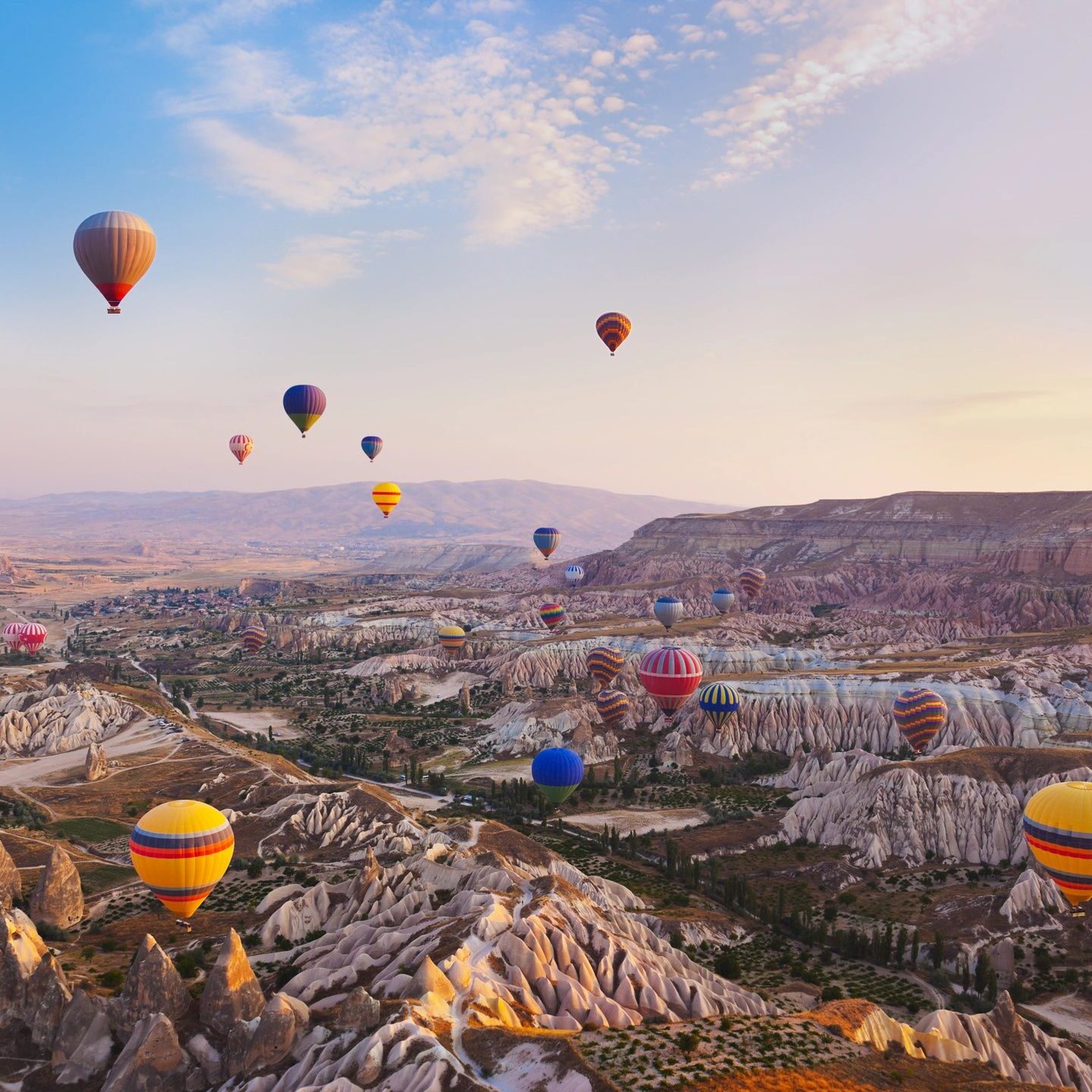 The Big Picture
People have adapted to their conditions  and created vibrant cultures from the beginning of human time.
Beneath the curious volcanic rock formations that undulate across this landscape, ancient underground villages are carved into the soft stone. What will our cultural adaption to climate disruption will look like?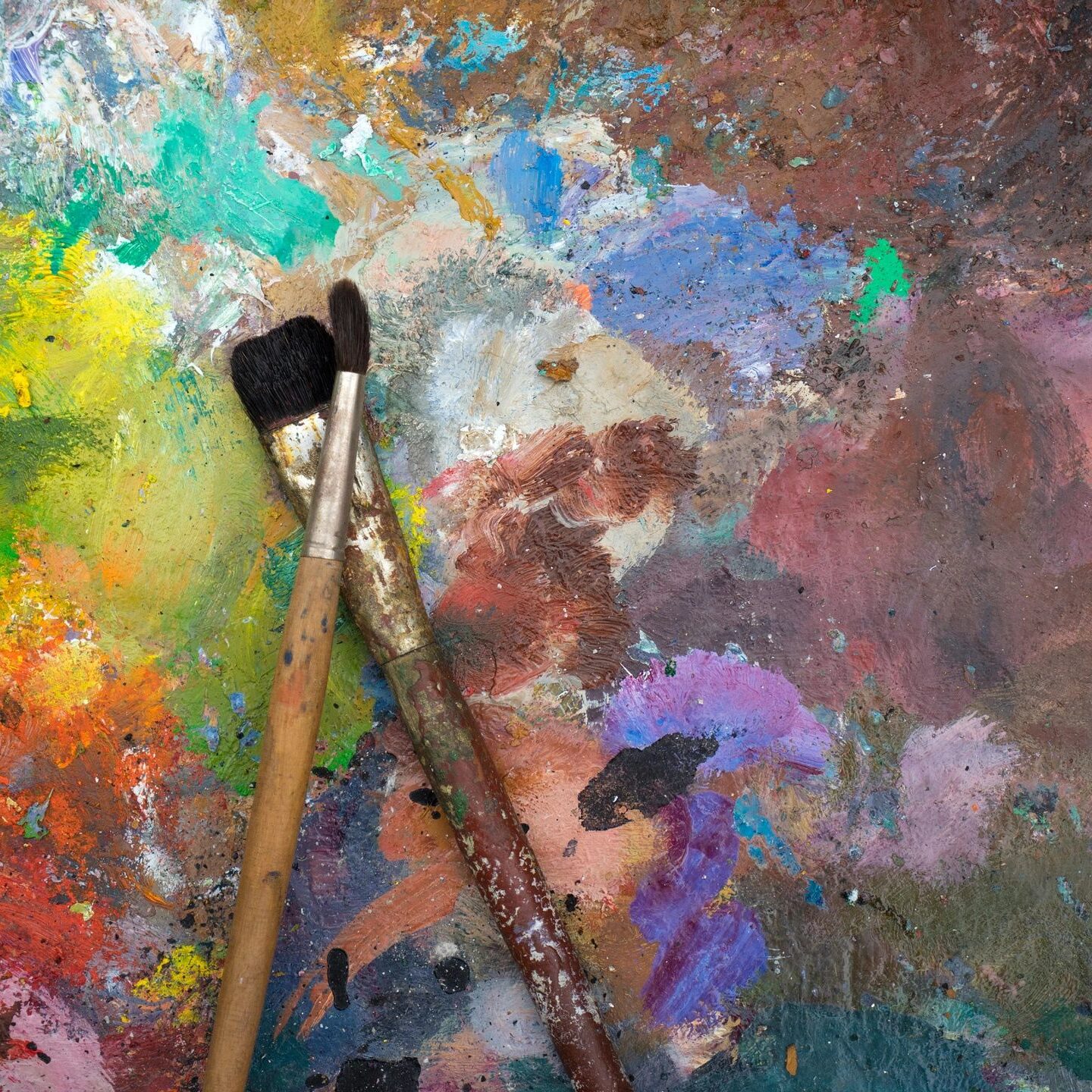 Color me happy...
I worked in the mental health field for over 30 years, primarily in the non-profit and private practice sectors.
In setting up this site, I hope to offer information that can bring people together in cooperation and assist them in finding solutions to shared problems that impact us as neighbors in Cully.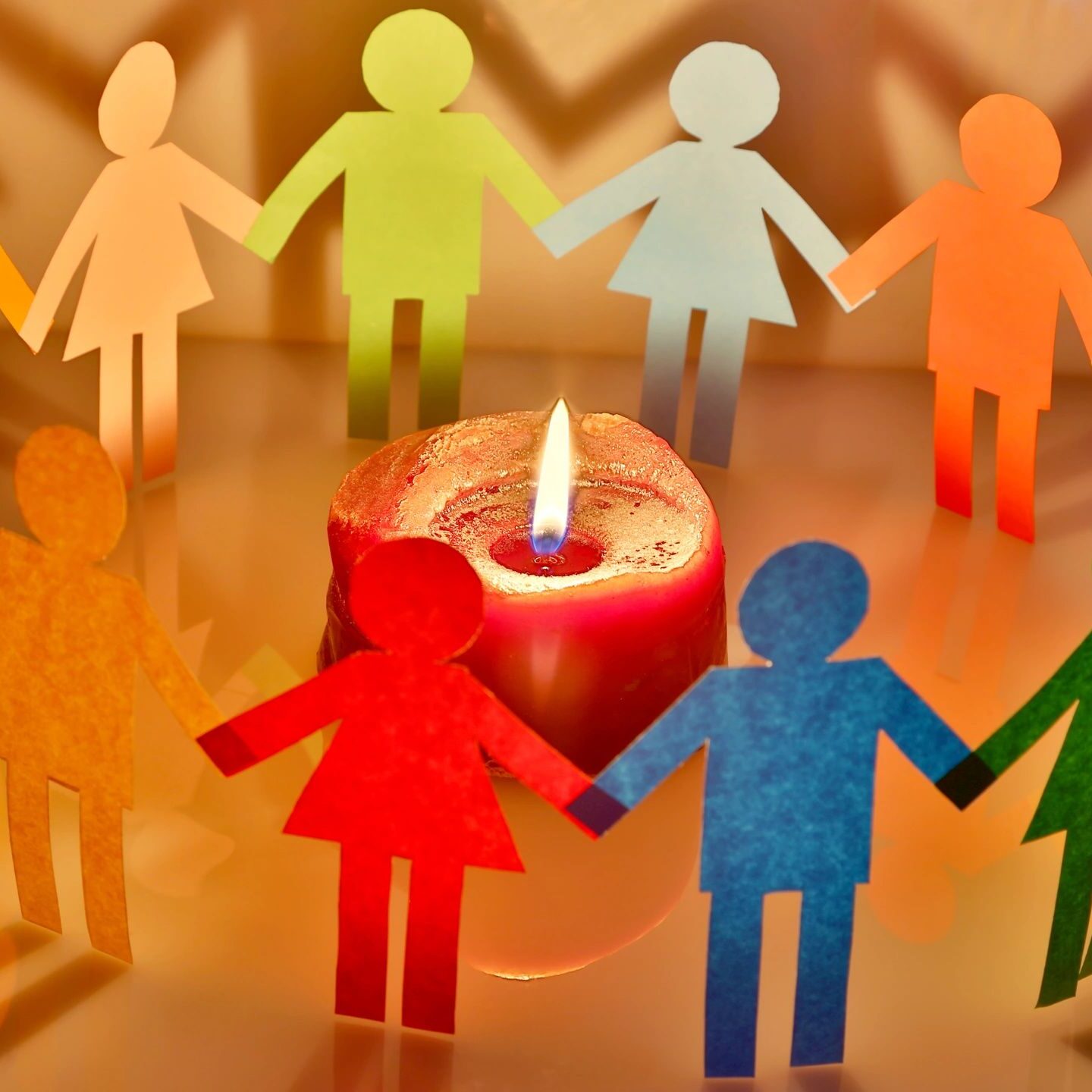 My motivation:
My commitment to maintaining this site rests in my deep belief in the ever-present potential for directed intention to create change: Form follows consciousness. Stay Woke!
Next Steps...
Let me know if you'd like to help develop this site!