This site is a work-in-progress.  It is my hope that it can be a source of inspiration and practical tools that enhance our lives as individuals, neighbors and global citizens in times of disruption and uncertainty.
Thanks for being a part of my intention in this moment by taking the time to look it over!
Love,
Kathleen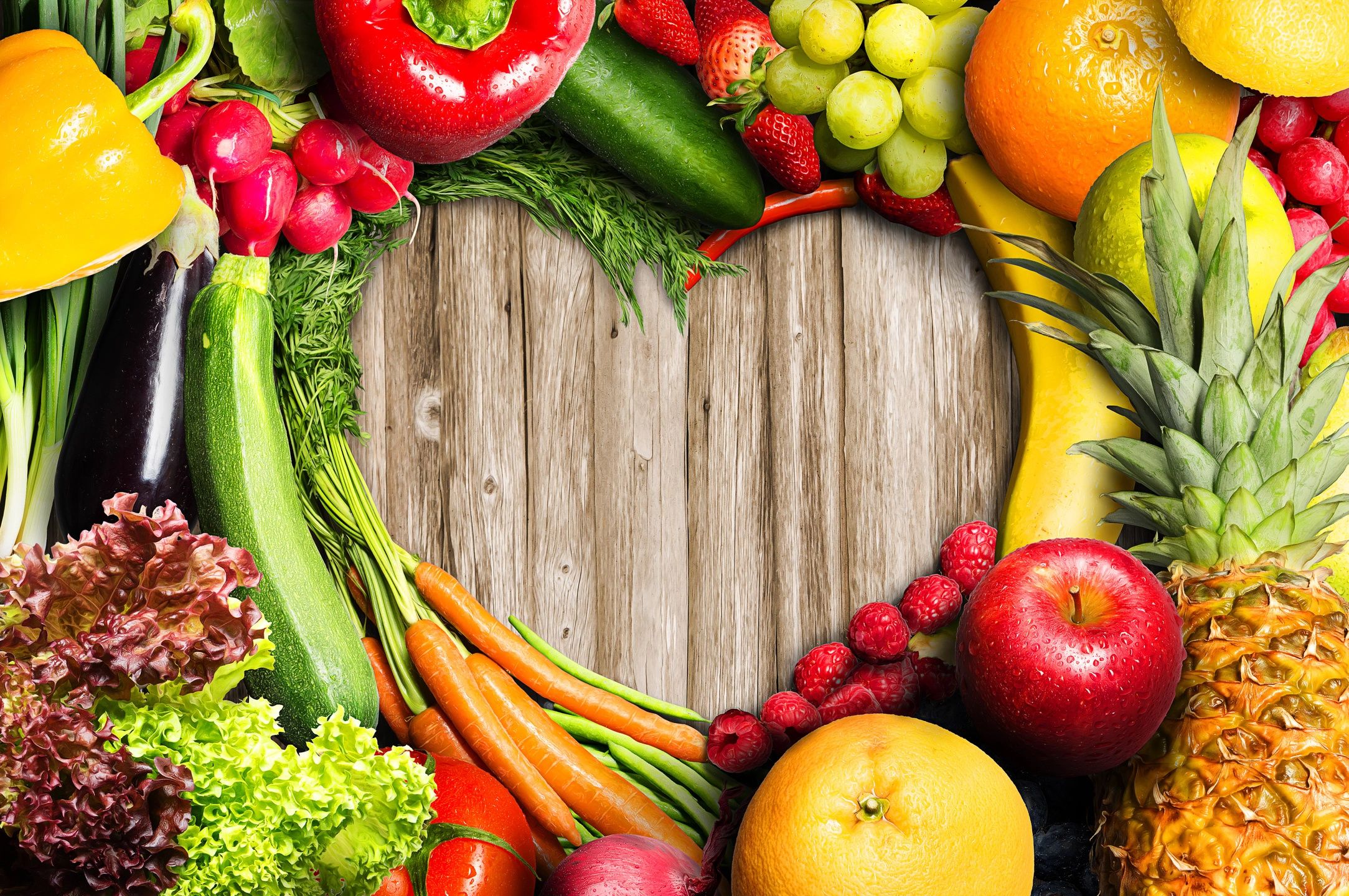 Next Steps...
Please consider coming back soon...feedback is always welcome.